embroidery and demand
3 replies
1
embroidery and demand
22.06.20 11:05:59 pm
Pagyra
User
Offline
Hello everyone, my friend is engaged in needlework and embroidery, I want to know if there are anyone who wants to get t-shirts, shirts, socks, masks, gloves, ... with embroidered voluminous symbols of your favorite UnrealSoftware games? How will the
DC
react to this, does he give us permission to use usde graphics to create embroidery patterns?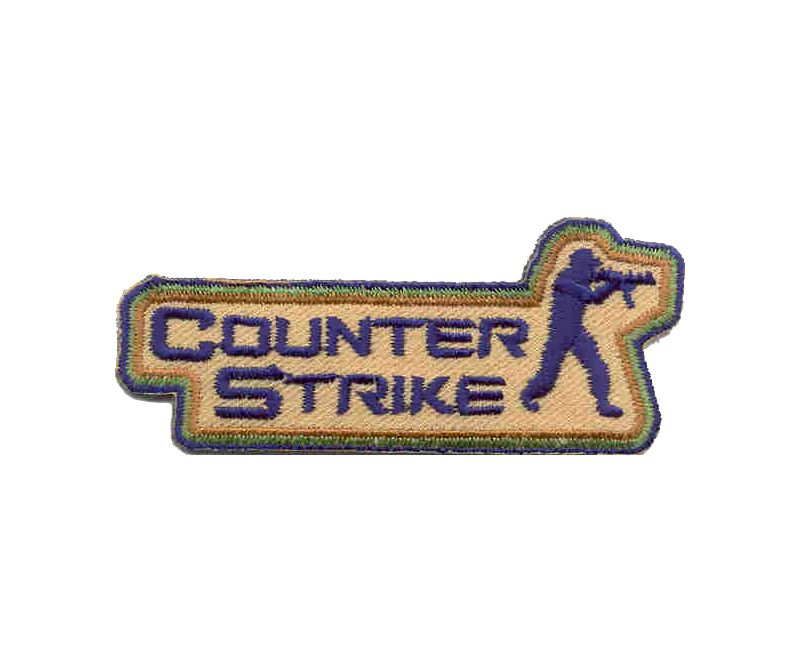 Fighting for peace is like fucking for virginity.
DC
Admin
Offline
Sure you can do that. Pretty cool idea
Mami Tomoe
User
Offline
Include CS2D.com somewhere, might bring a few players.
Look at me standing, here on my own again
BcY
Reviewer
Offline
@
Mami Tomoe
: that would be really cool.
Kgb2d Community - Since 2012
1